How can I split my purchase?
Updated 4 days ago
You can't split your purchase directly on k-way.com.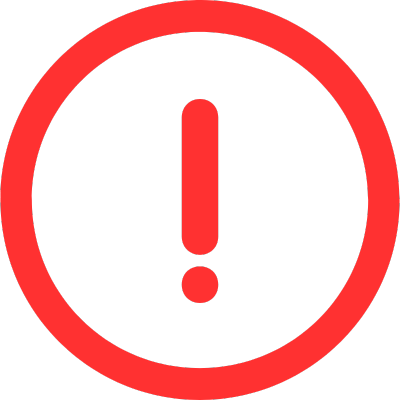 Please note
 If you used any purchase split service (e.g. PayPal, Klarna, Apple Pay, ecc.) and you need help, please contact those providers.
---
See also, Which payment methods can I use?
---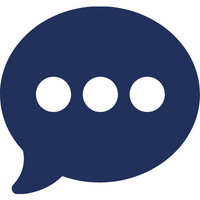 If you need further assistance please check the other questions or Contact us
Was this article helpful?