How can I use my BasicCard discounts or cash?
Updated 4 days ago
If you have any BasicCard discount or cash, they will be immediately suggested as soon as you will go further with your purchase, within your shopping cart.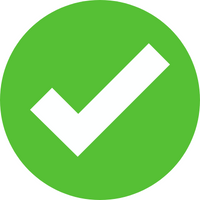 Just click on the Apply button next to the discount/cash you want to use.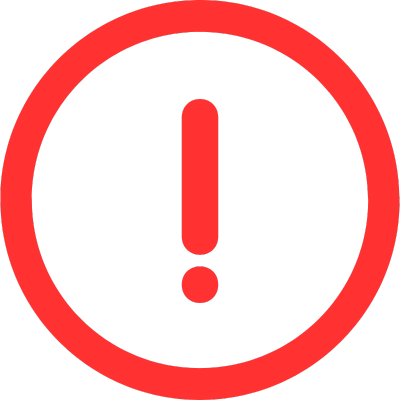 Please note
BasicCard discounts/cash are only displayed after you logged into you associated account.
---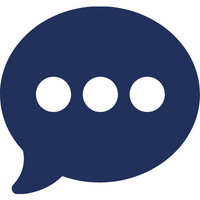 If you need further assistance please check the other questions or Contact us
Was this article helpful?