What courier will deliver my order?
Updated 4 days ago
For your k-way.com order's delivery, we rely on different couriers, depending on the warehouse availability and on the delivery area.
Here are the couriers that may deliver your order: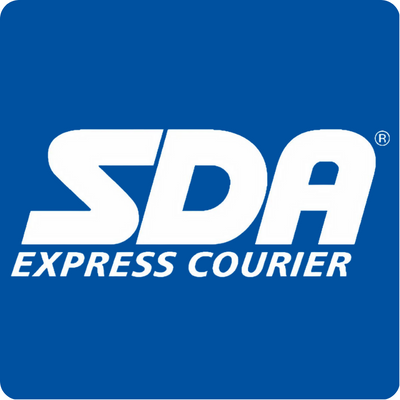 SDA EXPRESS COURIER SPA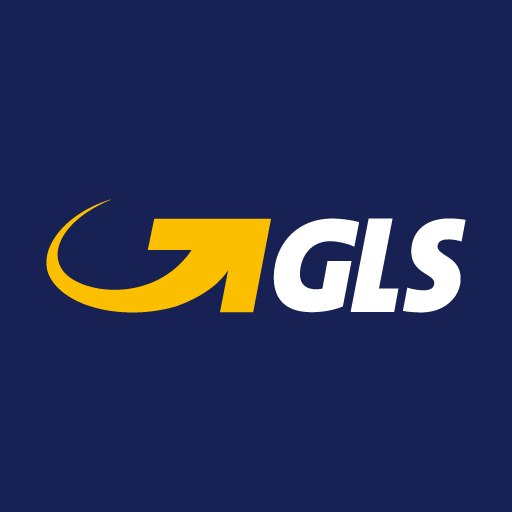 GLS ITALY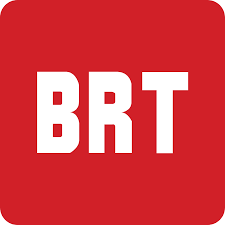 BRT Express Courier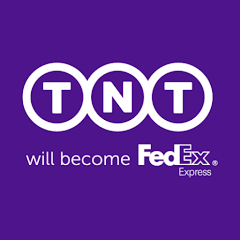 TNT Express (will become FedEx)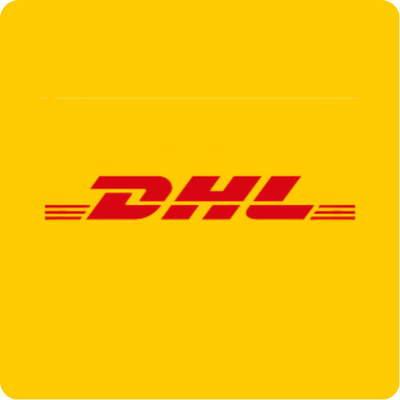 DHL International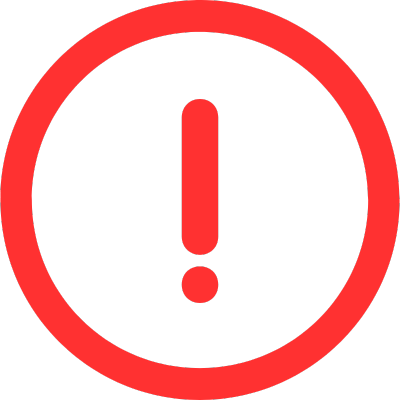 Please note
It's not possible to request delivery by a specific courier nor we're able to change it.
---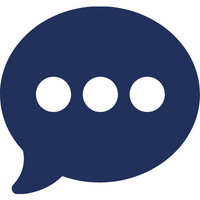 If you need further assistance please check the other questions or Contact us
Was this article helpful?