What happens if I'm not at home when my package is delivered?
Updated 4 days ago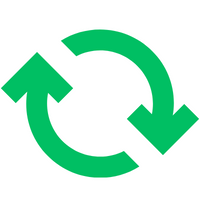 Should the driver not find you home, a new delivery attempt will be made on the next working day.*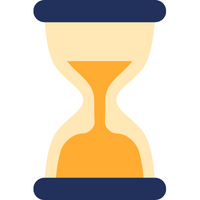 If the new attempt fails again, the shipment will go into storage (you will get a notice by e-mail). In this case you should contact us immediately.**
Shipments can be released only by the sender: Contact us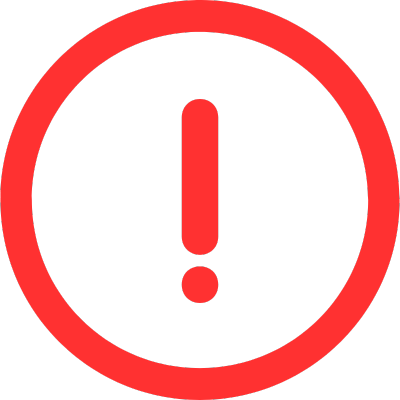 Please note
If you do not contact our Customer service within 5 business days, the shipment will automatically be returned to our warehouse. In this case your order will be refunded.
* Deliveries made on Friday will be attempted on the next Monday.
** When contacting us please provide your first name and last name, as shown on the doorbell label, and your address and phone number.
---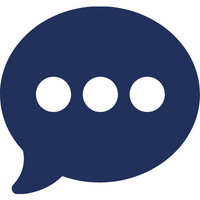 If you need further assistance please check the Other questions or Contact us
Was this article helpful?