Why is my order delayed?
Updated 4 days ago
Our commitment is to meet the delivery time. However, delays may occur if: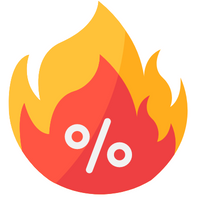 The order was placed during sales and promotions;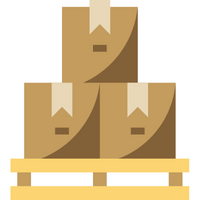 The items ordered were not shipped from our main warehouse;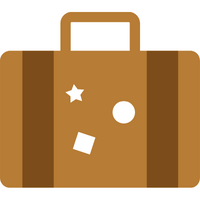 The order was placed on a non-business day;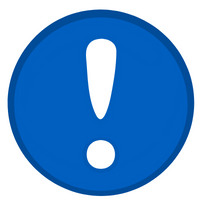 Unforseen events beyond our control have occurred;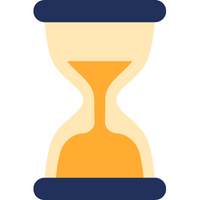 Your shipment is in storage.
---
See also: When will I receive my order?
See also: What happens if I'm not home when my package is delivered?
---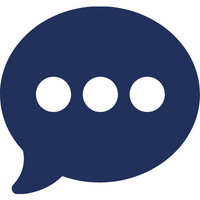 If you need further assistance please check the Other questions or Contact us
Was this article helpful?