I didn't receive all the products: why?
Updated 4 days ago
Your order may be split into several shipments depending on the stock availability of our warehouses and stores.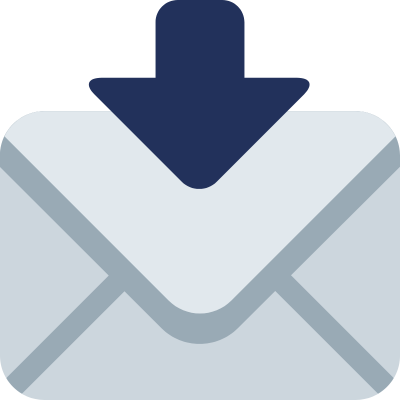 You will get, via email, a tracking link for each shipment.
---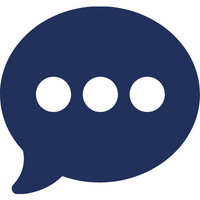 If you need further assistance please check the Other questions or Contact us
Was this article helpful?