Why can't I complete a card payment?
Updated 4 days ago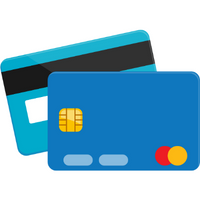 There may be several reasons why you can't complete a card payment:
The card is not enabled for online payments: please contact your bank to enable it;
There are no funds on the card;
Typos in data entry (card number, expiration date, cardholder, CVC);
Lack of internet connections: payment me be shown as "unaccounted" (see Why can't I see the order that seems already paid?)
The bank circuit is not accepted (see Which payment methods can I use?)
A daily/monthly maximum limit for online payments is active on the card.
You've not correctly completed the two-factor authentication procedure of your card (as required from 2021 by the EU): ask your bank for more information.
---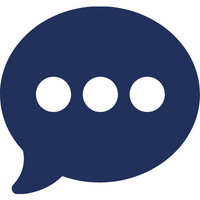 If you need further assistance please check the other questions or Contact us
Was this article helpful?