Where will my order be shipped from?
Updated 4 days ago
Orders placed on k-way.com may be shipped, based on availability, from: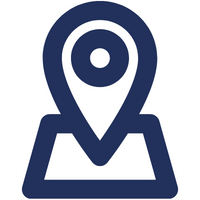 Our central warehouse in Turin, Italy.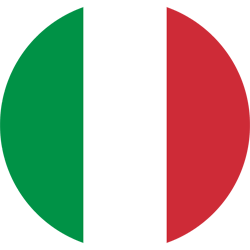 Stores located in Italy.
Warehouse availability may affect the choice of the courier and delivery times.
---
---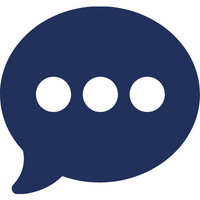 If you need further assistance please check the other questions or Contact us
Was this article helpful?